Customers
Our Customers
More than 2 million scientists in leading, worldwide organizations trust and use Dotmatics laboratory workflow management software to accelerate their research and discover the latest innovations in science.
LATEST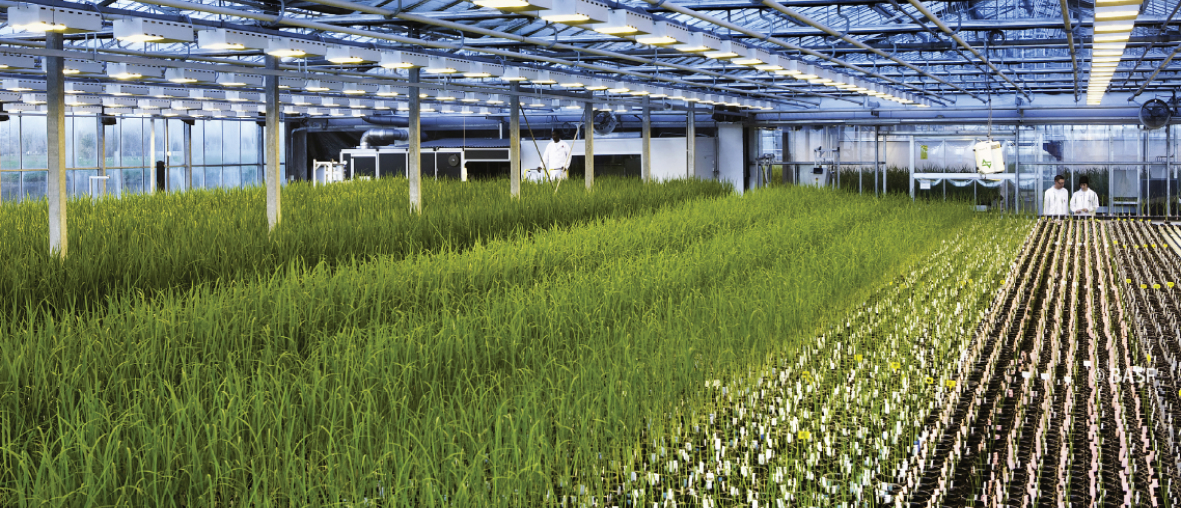 Dotmatics Implements 'Data to Value' Initiative with BASF Agricultural Solutions
Download Case Study
Our power users built the system together with the Dotmatics experts which made it "their" solution. This contributed to the fact that they were very open to the new system and had a positive attitude towards it.
— Dr. Joachim Dickhaut BASF
Hear From Our Customers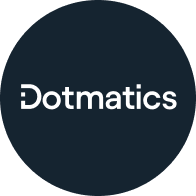 Dotmatics has truly disrupted the way the company works for the better.
René Van Den Bersselaar
Debiopharm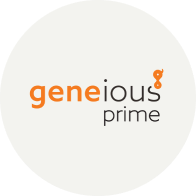 Geneious is an absolutely beautiful package to work with. We love it and we are telling everyone about it.
Charles Moore
Novartis Pharma AG, Switzerland
Prism is the best graphing and statistics analysis software I know for data manipulations.
Raul Sanoja
Associate Principal Scientist, Merck
I don't like SnapGene, I love SnapGene. It is the best tool I have ever used for cloning.
H. Yang
Nanjing Medical University