Let's achieve great things together
Dotmatics is the world's largest scientific R&D platform that combines the best-of-breed software applications and an enterprise data platform. We are building this for every scientist in the world and already have 2 million using our solutions. We'd love for you to join our ever-expanding team and help us with our mission to accelerate scientific innovation.
What we bring to the table
Dotmatics is a company built by scientists, for scientists. Combined, we are now the world's largest cloud-based scientific research R&D platform. We need your help to keep growing and pioneering the future.
Hubs Around the Globe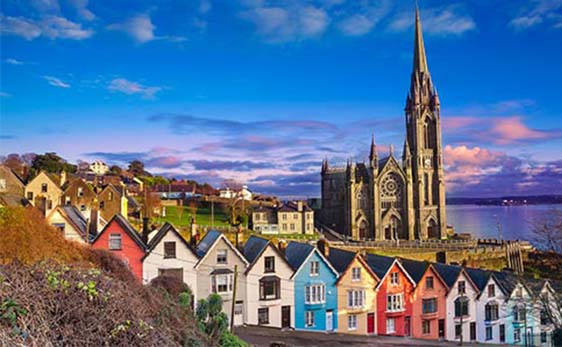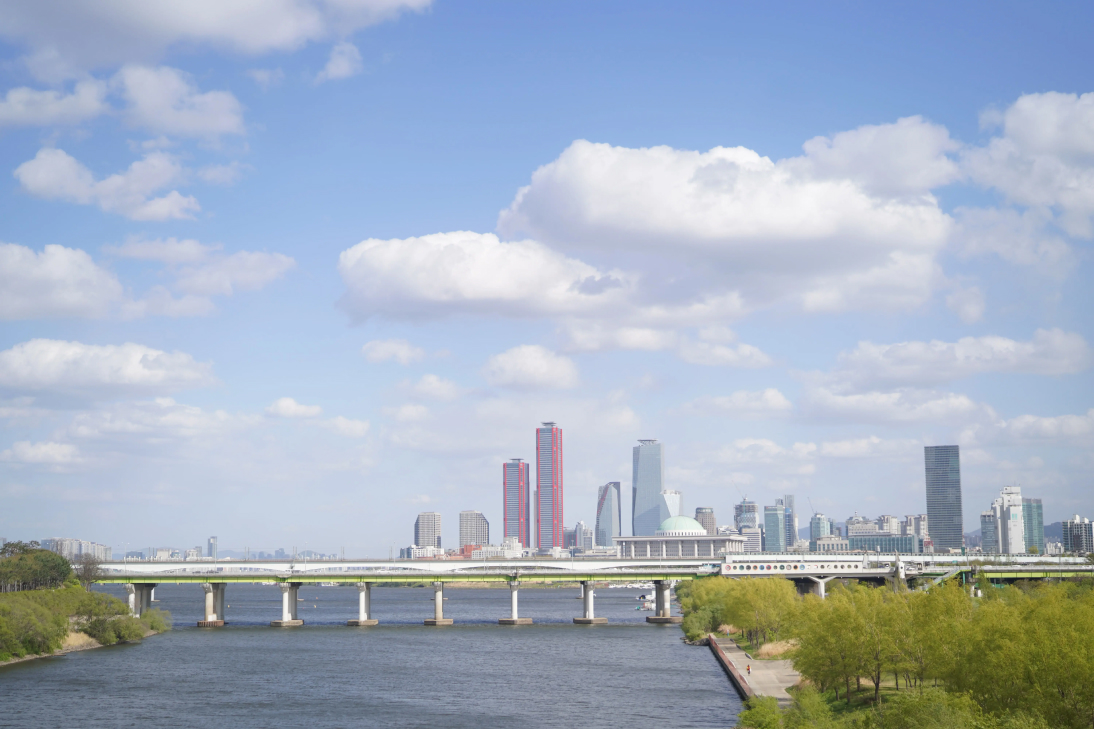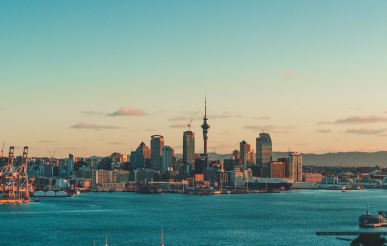 Life at Dotmatics
We work hard to make a real impact in the future of science — and we have fun along the way, too. Bring your skills, energy and drive to our friendly, diverse and supportive global team.
"Dotmatics is an exciting and dynamic organization to work for, with colleagues always willing to support you. The breadth of areas that our solutions cover means that there is always plenty of variety in my contact with customers, and though it can be challenging to understand some of the information, I feel that my skills and knowledge are constantly being developed."
Scott Mitchell, Account Manager
Why Join Dotmatics
We fuel discovery for scientists, by scientists
We act with curiosity to solve for the customer
Our employees and solutions, together will achieve more for science
Here to Support You
We strive to create an environment where our team members can grow personally and professionally. Our incredible benefits reflect that. We provide flexible working hours, career development opportunities, equity for you to share in the growth of our company, and more. We believe that it's only by taking care of each other that we can help build a better future for everyone.

Contact us today to learn more on how to propel your science career with Dotmatics.